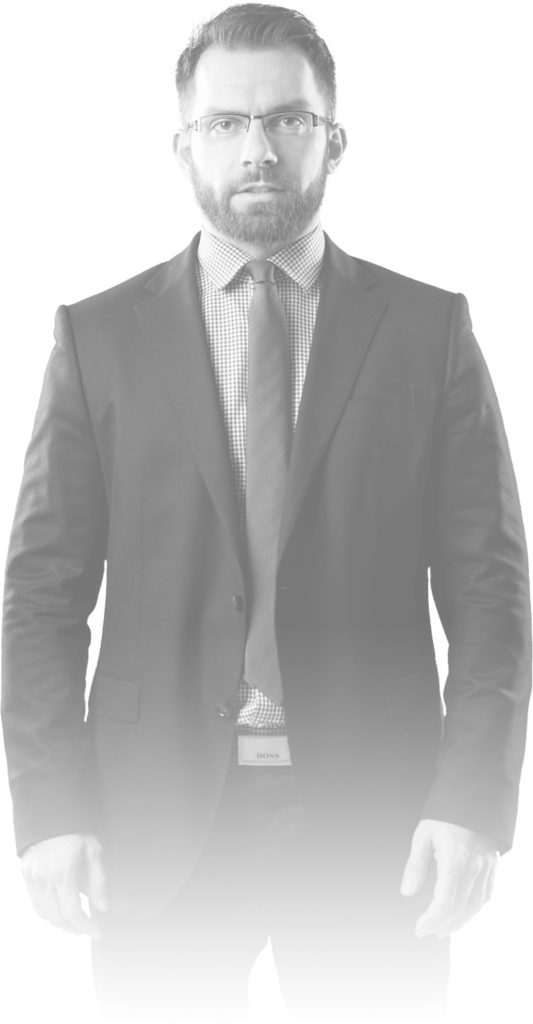 Law Office
I founded AK Štůsek in 2011. Since then, we have expanded our portfolio of services and our legal team has grown. Our main motive is a satisfied client and strict adherence to the lawyer's code of ethics.
We provide legal services in Czech, Slovak, English, Spanish, and Russian.
In order to be closer and able to provide personalized and individual services, we have already established several branches. However, many things can be solved by phone or e-mail, so do not hesitate to contact us. The law office is headquartered in Prague 9.
You can also contact us via our Facebook.
If you are interested in insolvency services, please visit the specialized Insolvency Advisor page, where you will undoubtedly find many answers to any questions or a personal bankruptcy calculator.
In the field of taxes and accounting I cooperate with the tax advisor Ing. Hana Štůsková.
Legal Practice
2/2011 – now
Independent attorney (general practice, focusing mainly on labor law, criminal law, debt collection, real estate law, civil and family law, arbitration, insolvency), ad hoc arbitrator and authorised processor of bankruptcy proposals filed in the Vesta register
6/2019 – now
arbitrator at the Arbitration Court attached to the Economic Chamber of the Czech Republic and the Argicultural Chamber of the Czech Republic
3/2019 – now
Chairman of the offense commission of Prague - Kunratice district
10/2017 – nyní
Chairman of the offense commission of Prague - Dubeč district
2/2011 – now
Chairman of the offense commission of Prague - Křeslice district
8/2007 – 1/2011

Articled clerk
Education
2012 – 2014

LLM program at LIGS University
9 / 2010

Successful passing of the bar exam at Czech Bar Association
6 / 2008

Rigorous exam in criminal law at Charles University in Prague
2002 – 2007
Faculty of Law, Palacký University in Olomouc